Posted on 17.02.2013 at 21:21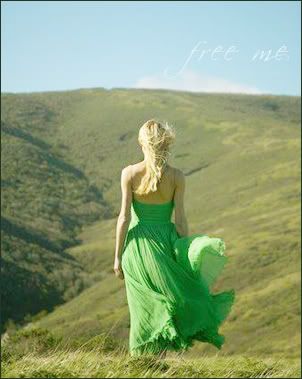 "Feel the fear and do it anyway."

~Susan Jeffers

Comment to be added.
---
Posted on 02.02.2006 at 21:20
The amazing picture I'm using as a background image is from Greenland and taken by Klaus Poulsen. His website is called Greenland4U and you should definitely, definitely check it out!

My icons are great, though unfortunately I didn't make any of them. Please go here and check out the credits!
And finally, the gorgeous picture in my Friends Only message was made by
alter_ego_art .
---